Very professional. Setup a meeting to go over the requirements of the project. Once they had my requirements, they went to work. What they provided was high quality work. I will use them again for future projects.
Hours delivered back to the business
SOX compliance in Settlement process automation
Success rate of bot case completion
For functional release of OBT, RTS and OGS
Reached out to Synetal Solutions Pvt Ltd in need of an automation script. I provided them with my requirements, and they went beyond my requirements. I will be using this script for a long time and really appreciate the work that went into this script. I would highly recommend them and will look to use them on future projects.
Below is an example of an Ansible playbook to configure basic settings on a NetScaler device. Please note that this is a simplified playbook and may need to be adapted to your specific NetScaler environment and requirements. Make sure to replace the placeholders with your actual values.
Please ensure you have the necessary Ansible modules installed for working with NetScaler devices. You may need to install the netscaler collection and its modules to run the playbook successfully. Additionally, replace the placeholders (e.g., your_netscaler_host, your_netscaler_ip, your_nitro_user, your_nitro_password, etc.) with your actual values.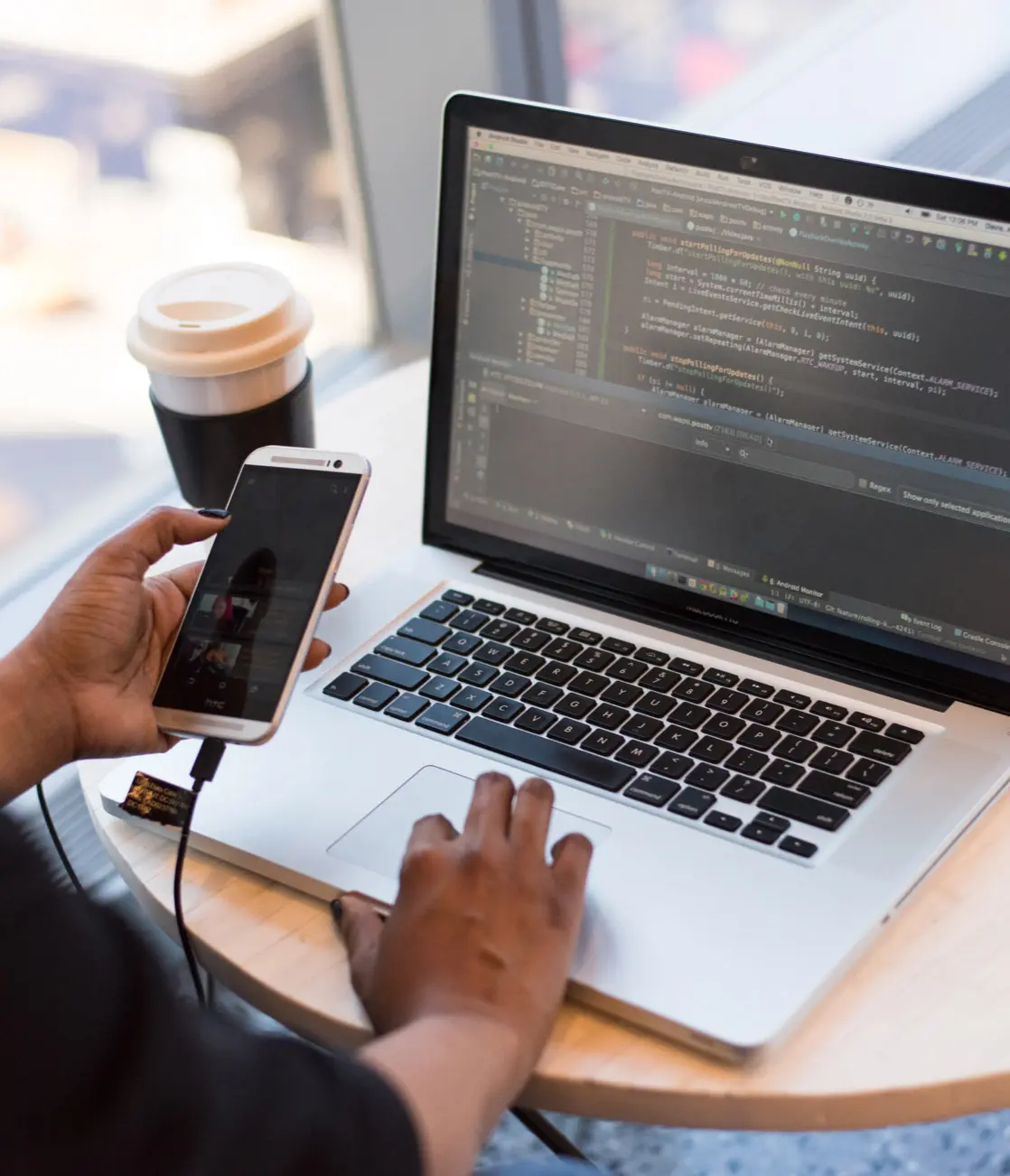 The technology that we use to support Synetal
Ready to reduce your technology cost?