Synetal Solutions offers a wide range of services and solutions to meet the diverse IT needs of businesses. Here are some of the key services and solutions we provide:
Understanding the Importance of Services & Solutions
Services and solutions play a pivotal role in bridging the gap between problems and their resolutions. They encompass a vast spectrum, ranging from technology-driven solutions to human-centric services, all aimed at improving the quality of life and driving growth.
Synetal Solutions offers comprehensive IT services tailored to meet the diverse needs of businesses.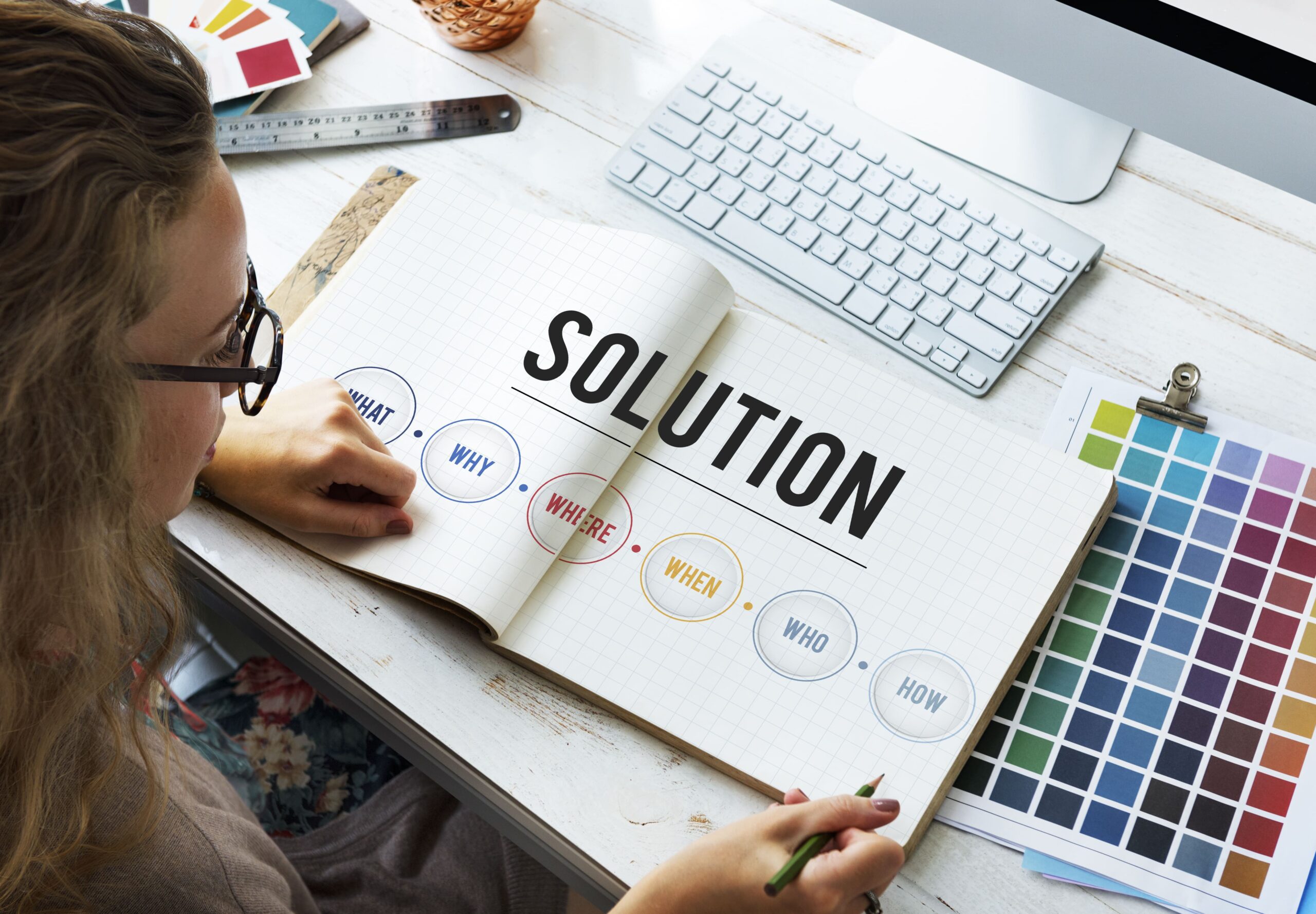 IT Infrastructure Solutions: We design, implement, and manage robust IT infrastructure solutions tailored to your organization's requirements. This includes network setup and management, server deployment, storage solutions, virtualization, and cloud integration.
Software Development: Our team of skilled developers creates custom software applications to streamline your business processes and enhance productivity. We develop web and mobile applications, enterprise software solutions, e-commerce platforms, and more, using modern technologies and agile methodologies.
Why choose services from Synetal Solutions?
Expertise and Experience: Synetal Solutions has a team of experienced professionals with expertise in various areas of IT, including software development, cybersecurity, infrastructure management, digital marketing, and more. Our team brings a wealth of knowledge and experience to deliver high-quality solutions tailored to your specific needs.